Mangadragon.net – After a brief one-week break Black Clover is back with the long-awaited chapter 342! The chapter will hopefully answer some questions as to what exactly Ichika means when she says her elder brother, Captain Yami murdered the entire Yami clan! Did the captain of the Black Bulls really brutally annihilate his entire family or like Itachi and the Uchiha massacre from Naruto, did he have reasons to do so?
After a tantalizing cliffhanger and wait, we'll finally be getting our answer in today's chapter, which is promised to have a flashback scene! With that said, now is your last chance to place your bets because we won't be wasting any time to get right into our spoilers! So without further ado let's get into it!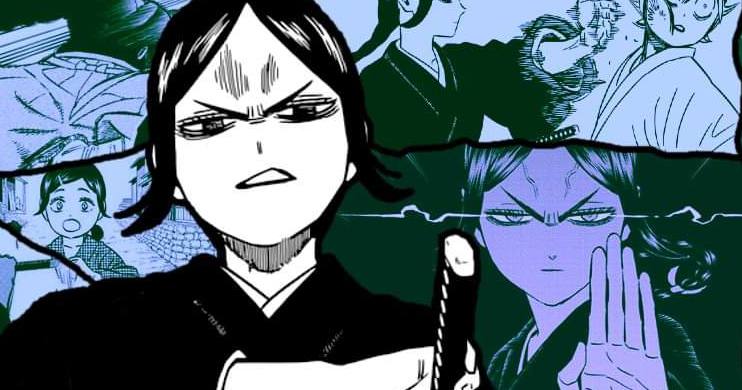 Chapter 341 Recap
Before we jump into spoilers for chapter 341 let's do a quick recap of what went down in the most recent chapter of the series, titled, 'Hazy.' Be sure to read the chapter yourself, you can find it for free, and officially down below!
Chapter 341 starts off with Asta continuing his training with three brand-new characters! Imari Komari, Ookadai Zaemon, and Haegatsuji Jouzou, all members of the Land of the Sun's Ryuzen Seven! On behalf of Ryuuya, the three are taking the day to train Asta. Essentially the foreigner has taken a break from getting beat up by Ichika, instead getting destroyed by these three and their powerful Zetten technique.